L.I.M Series Z|T – A truly synchronized layering system.
To improve something that already seems perfect, one must leave all preconceived notions behind. L.I.M Series Z|T is a vanguard collection of ultra-performance garments, based on our vast experience from the L.I.M Series. But it's also the result of how we went back to the drawing board and started over from scratch.
L.I.M 
The L.I.M Series is based on the insight that with less weight to carry, you'll move easier and experience more on your adventures. Simply put: Less.Is.More (L.I.M). We invented the L.I.M Series to push the limits of functional, technical, lightweight trekking gear. If you trust what you wear, there's no need to carry more than necessary. To pull off that equation, the equipment must deliver in any situation. The L.I.M Series grants maximum performance at minimum weight — in all conditions.
Fit for the Outside
At Haglöfs, we make outdoor pants that last. The smart functions and details are all there, the quality and comfort are impeccable, and the design is adapted to movement. From this season on, we are simplifying our model range, making it easier to find the right pants. Choose your fit. Choose your quality. Done. Simple as that.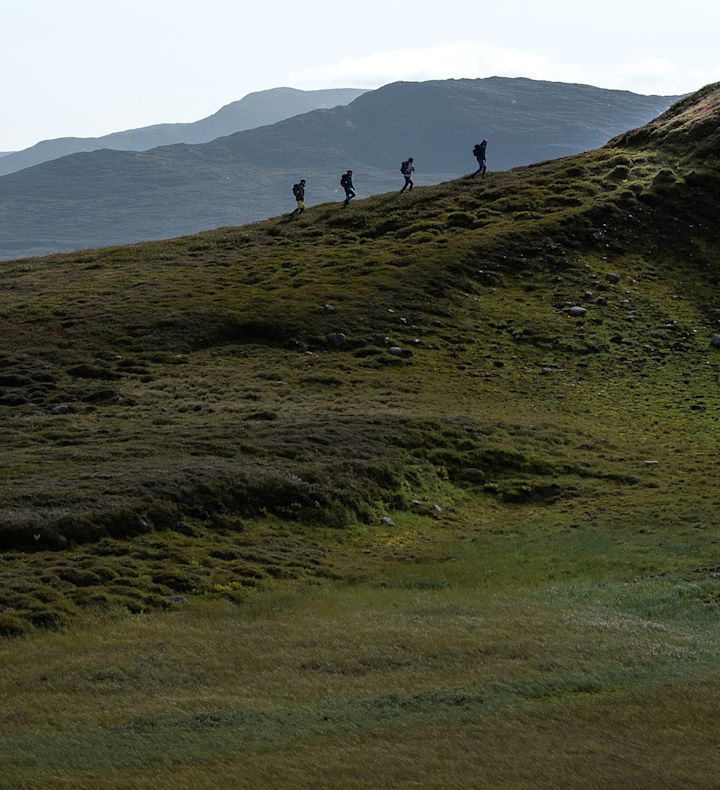 Hiking
Push the limits with functional, technical, breathable trekking gear.